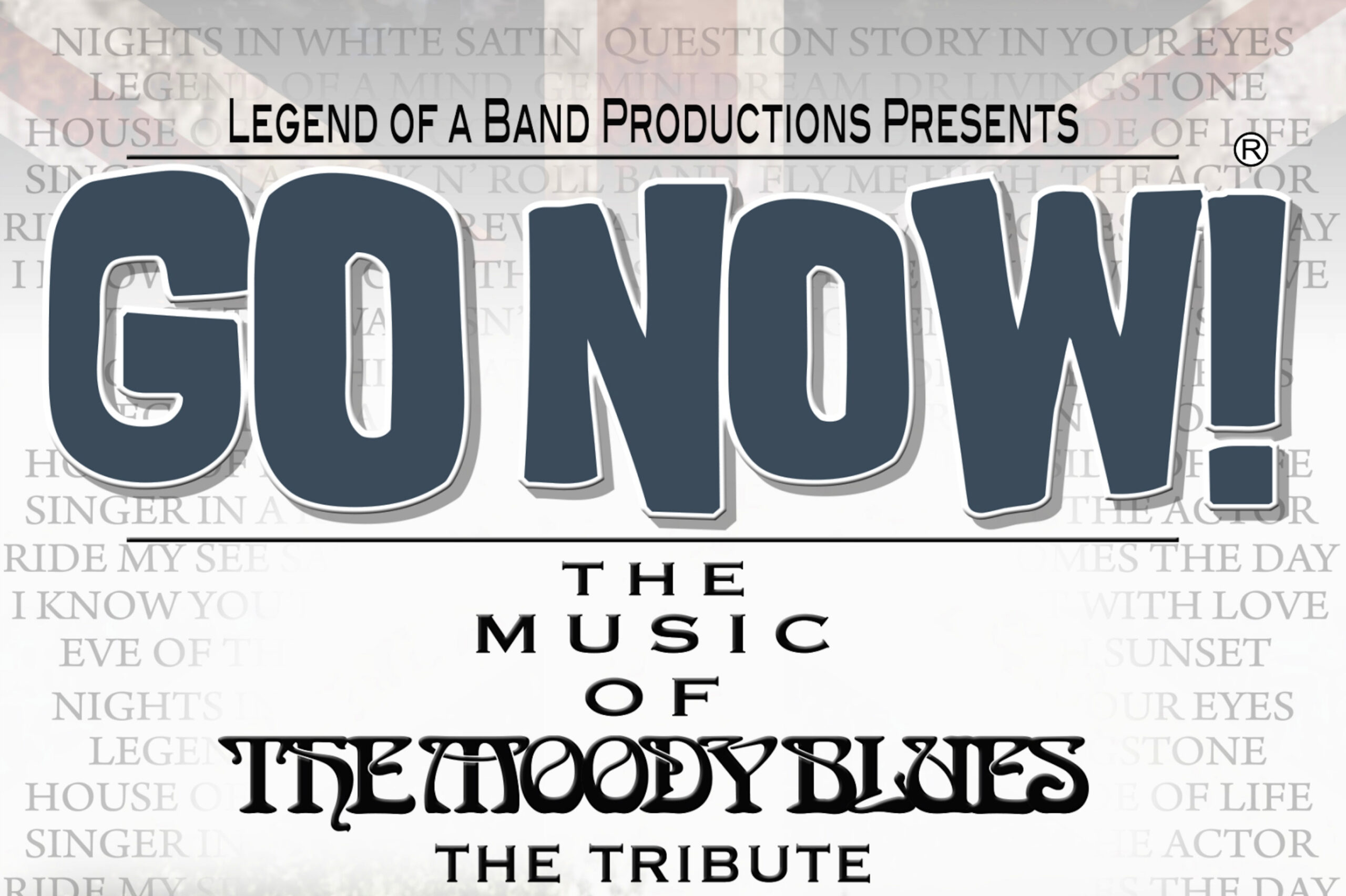 We'd like to once again thank everyone who joined us on
17 October for the premiere airing of our

GO NOW!

live stream event.
CHECK OUT THE QUICK VIDEO SHOWN HERE BELOW TO HEAR A BIT MORE ABOUT HOW YOU CAN NOW ENJOY THIS CONCERT AS AN ON-DEMAND BROADCAST.
A one – time purchase gives you access to this full length
ON-DEMAND concert. You may watch the show whenever you'd wish until October 2021.
Buy

a ticket from our Live Concert ON-DEMAND pages here on our website. Links to these pages are also shown here below. You will then receive your own custom LINK and PASSWORD to view the show.
50% of your ticket purchase goes to support our theatres. Our goal is to continue to raise money for the over 60 theatres in both the UK and USA who have 'partnered' with us.
The

GO NOW!

ON-DEMAND Live Stream Concert is exclusively hosted by Trickbox TV on the TrickboxLive platform and is copyright protected. This link may only be used by the original ticket holder. Any violation is subject to copyright infringement and all applicable laws.
We ask that you continue to support the arts by not subjecting this link/password to potential bootlegging of our work. We thank you in advance for honoring our copy-right. If you would like your friends to see the show, please send them to our ticket purchasing pages here on our website. For the next year, 50% of all future ticket sales will go to support our theatres.
Please be on the lookout for

GO NOW!

in both the USA and UK when we come to a theatre near you. You may also contact your favourite venue and request that they bring us to their stage. We look forward to being with you, in person, in 2021 and beyond. 
AND THANK YOU AGAIN TO EVERYONE WHO IS HELPING US TO KEEP THE MUSIC GOING!

Photography Credit:  Andy Holdsworth